Data Analytics & Reporting
Empowering Informed Decisions Through Data Analytics Excellence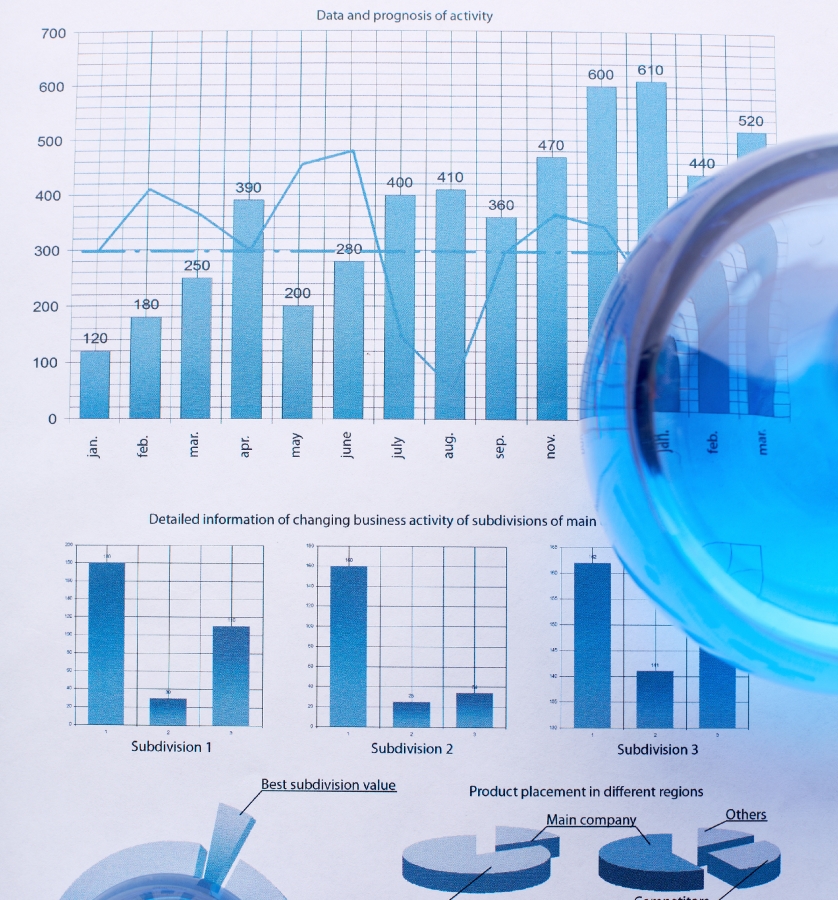 Insights That Helps Decision Making
Our data analytics services are designed to harness the full potential of your data, transforming it into actionable insights that drive business growth.
Data analytics is at the heart of modern business strategy. Our data analytics services offer a comprehensive approach to extracting valuable insights from your data. We'll transform your data landscape, using tools, strategies, and accelerators to enhance data ingestion, establish a streamlined, clean data environment, strengthen governance, and provide swift access to reliable, self-service data for agile, informed decisions.
Data Management

Data Engineering

Business Intelligence & Reporting

Business Intelligence & Reporting

Customer Analytics
Sales Analytics

Website Behavior Analysis

Data Mining

Data Visualization & Insight

Data Governance
Tableau
Microsoft Power BI
Matplotlib
Seaborn
Plotly
ggplot2
Dash by Plotly
Trusted
We always focus on the reliability of our customers. For that, without us, there is no trust.
High experience
We earn faith in our clients who give us inspiration
In Time Delivery
We deliver before the deadline and you don't need to think about its quality
Satisfied Customers
Our web development team deliver according to customer requirements, feedback and testimonies. Because we believe the customer is King!