WordPress Based Web Development
We have a highly professional team providing services at affordable rates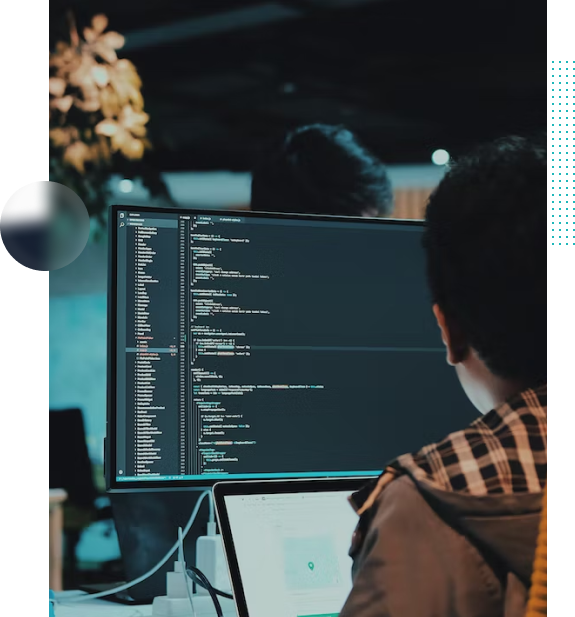 Finest WP Design For Your Website
Developing innovative designs and interface for website
We ensure top-class web development services for your business needs. With decades of experience in ‌website design, we can assist you in building a site that attracts your audience and converts them into leads.
We are serving everyone from personal to corporate or e-commerce websites. We create lucrative designs for your website.
Custom WordPress designs
Custom redesigns
Responsive web design
Magento web design
Designs for corporate blogs
Interactive Design
Users can easily interact through the design, so we create one that communicates.
Progressive Enhancement
We will put your website in emphasis level so that you can view web content easily.
Eye Catchy Page Layout
Perfect website layout will reflect the precise shape of your website.
Typography
Typography is important for overall looking of your site. So, we put that in priority.
Trusted
We always focus on the reliability of our customers. For that, without us, there is no trust.
High experience
We earn faith in our clients who give us inspiration
In Time Delivery
We deliver before the deadline and you don't need to think about its quality
Satisfied Customers
Our web development team deliver according to customer requirements, feedback and testimonies. Because we believe the customer is King!
Choose a Plan That's Right For You
With proper discussion about the project and payment, we can estimate the price and duration. We are always ready to deliver with top-notch quality.
StartUp
$450
3 Times Revision
10 Days Delivery
Basic WordPress Design
Custom WordPress designs
Custom redesigns
Responsive web design
Magento web design
Designs for corporate blogs
Advance
$3000
5 Times Revision
20 Days Delivery
Advanced WordPress Design
Custom redesigns
Responsive web design
Magento web design
Designs for corporate blogs
Content Strategy building
UX Consulting and Feedback
Design quality control
Design Improvise
Premium
$8000
12 Times Revision
40 Days Delivery
Multi-Vendor WordPress Design
Custom WordPress designs
Custom redesigns
Responsive web design
Magento web design
Designs for corporate blogs
Plugins
Content Strategy building
UX Consulting and Feedback
Design quality control
Design Improvise