Get the Resources You Need to Grow Your Business
Monico Technologies Limited (MTL) Outsourcing is a leading provider of Staff Augmentation and Outsourcing for services include:
QA/QC Testing, Data Visualization, WordPress Development, Software Development, Graphic Design and UI/UX Design.
We help businesses of all sizes scale their operations and achieve their goals. 
Access to a pool of skilled and experienced professionals

Fostering a cohesive work environment for effective team building

Increased in house team productivity and efficiency

Improved focus on core business activities
Please fill in the form so that we can reach out to you
How We Can Grow Your Business
Discover the power of staff augmentation services as we offer a wide range of solutions to enhance your business's capabilities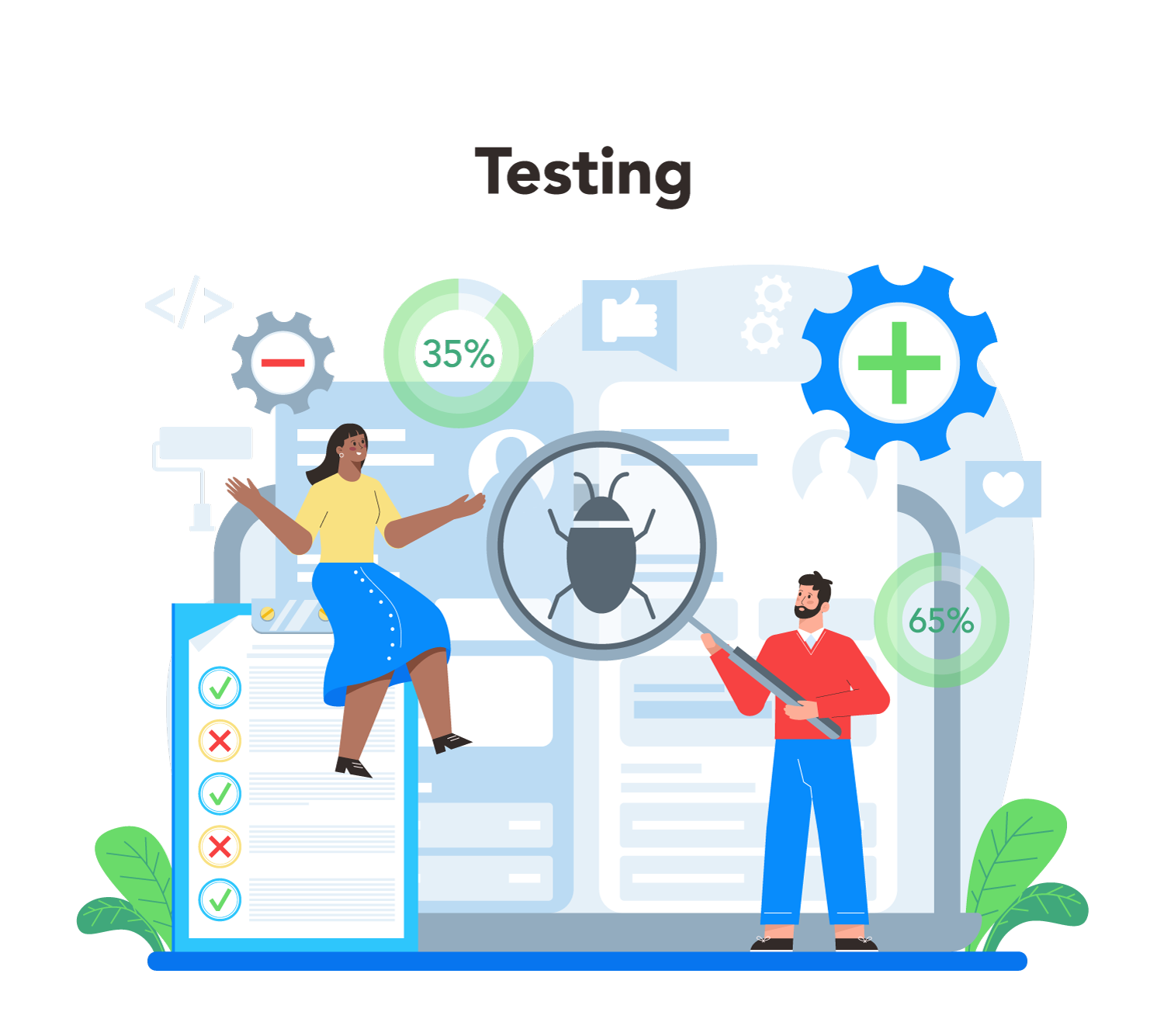 QA/QC Testing
Ensure the reliability and quality of your software with our demanding QA/QC testing services. We leave no room for errors.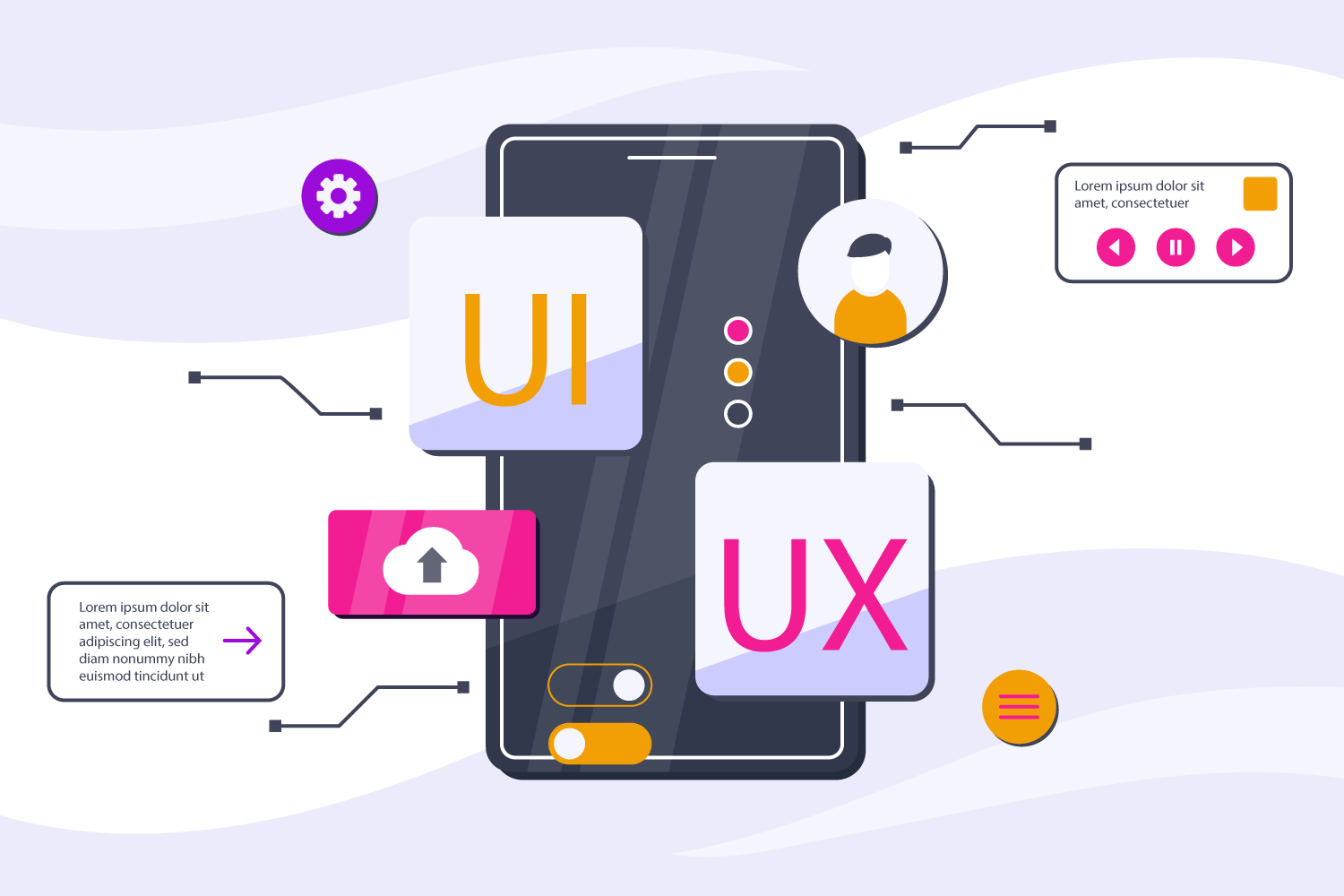 UI/UX Design
Crafting seamless and visually captivating user interfaces and experiences. We make digital interaction unforgettable.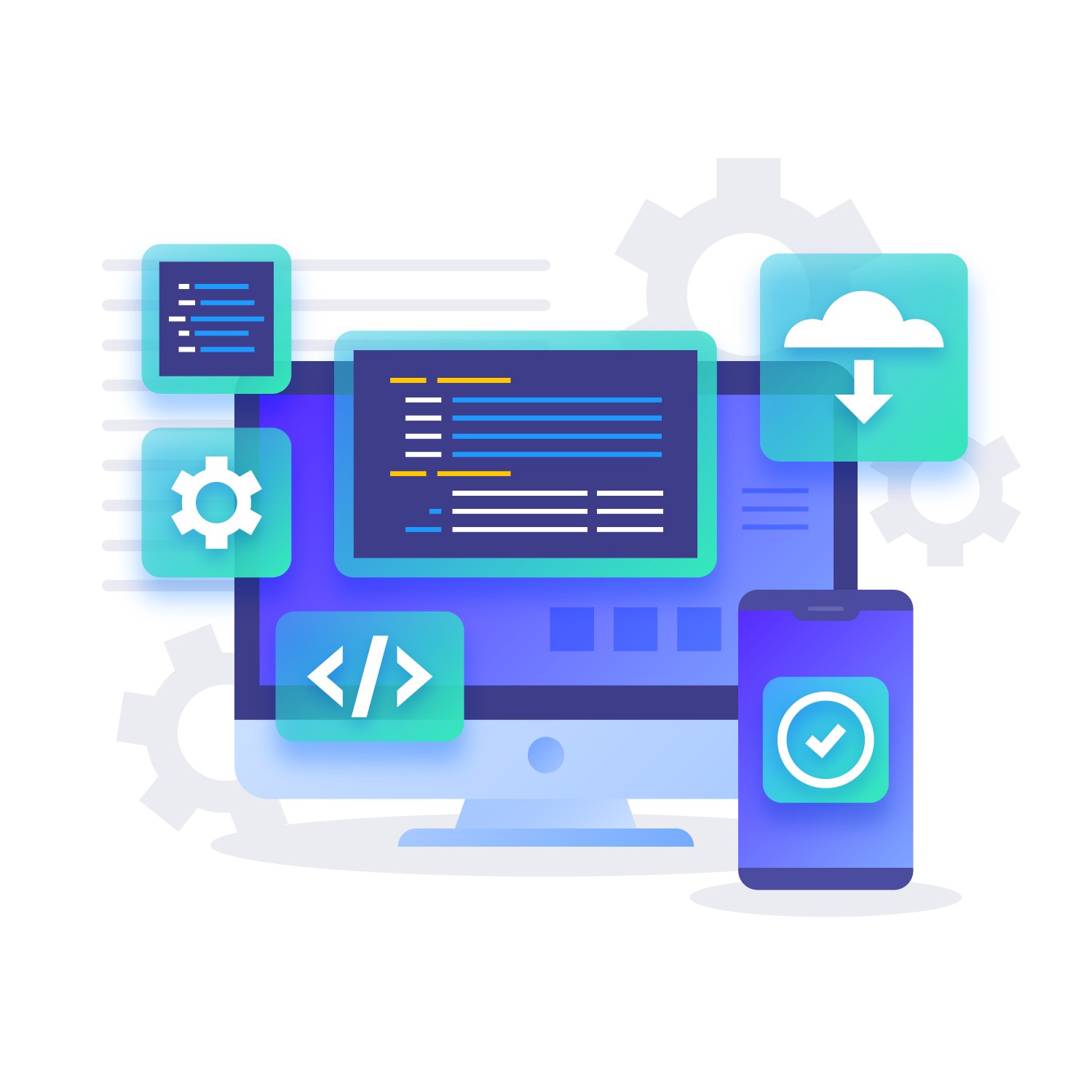 Software Development
From ideation to execution, we build innovative software solutions that empower your business for the digital age. Level up your digital presences with initiative software development.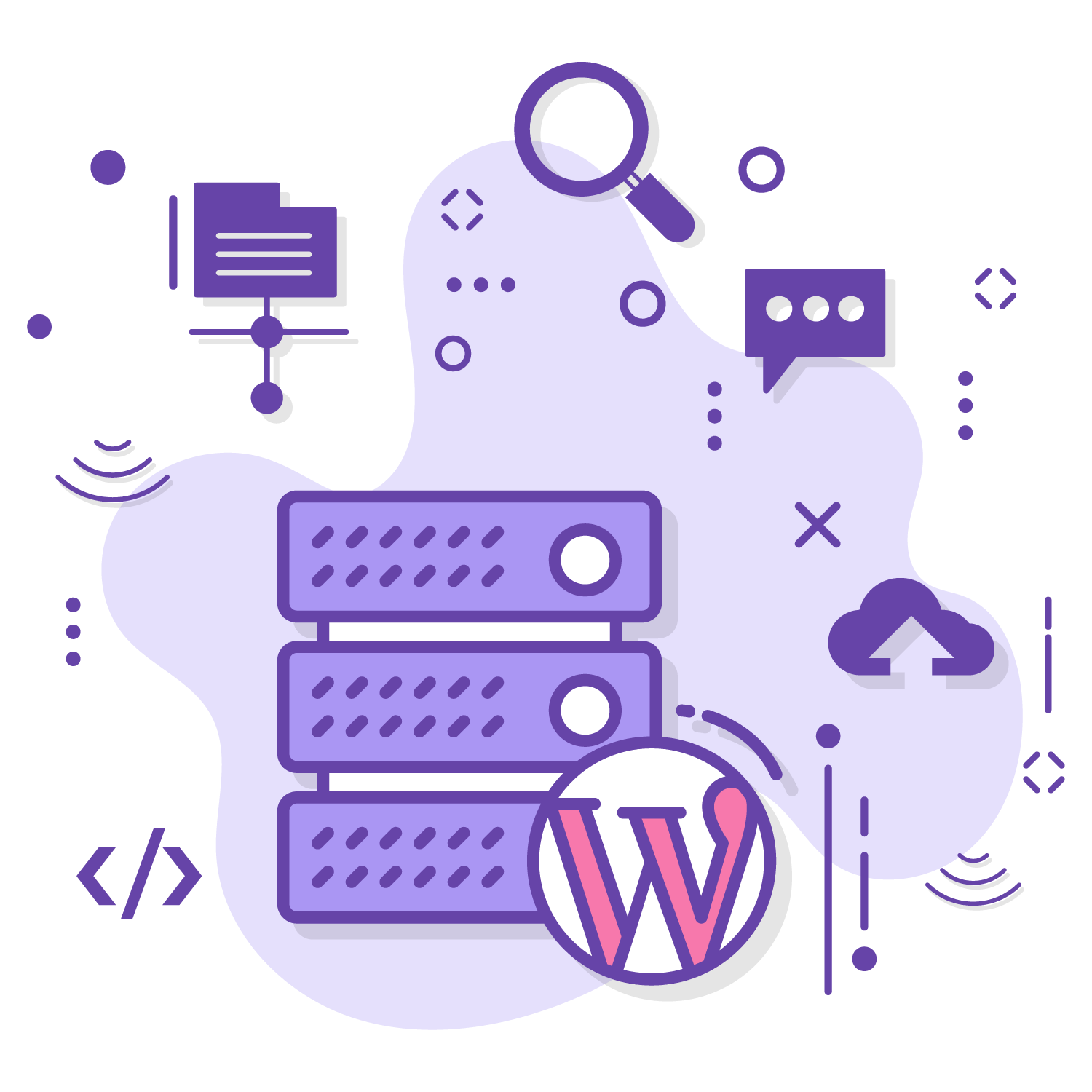 WordPress Development
Custom WordPress websites that combine aesthetics with functionality, enhancing your online presence.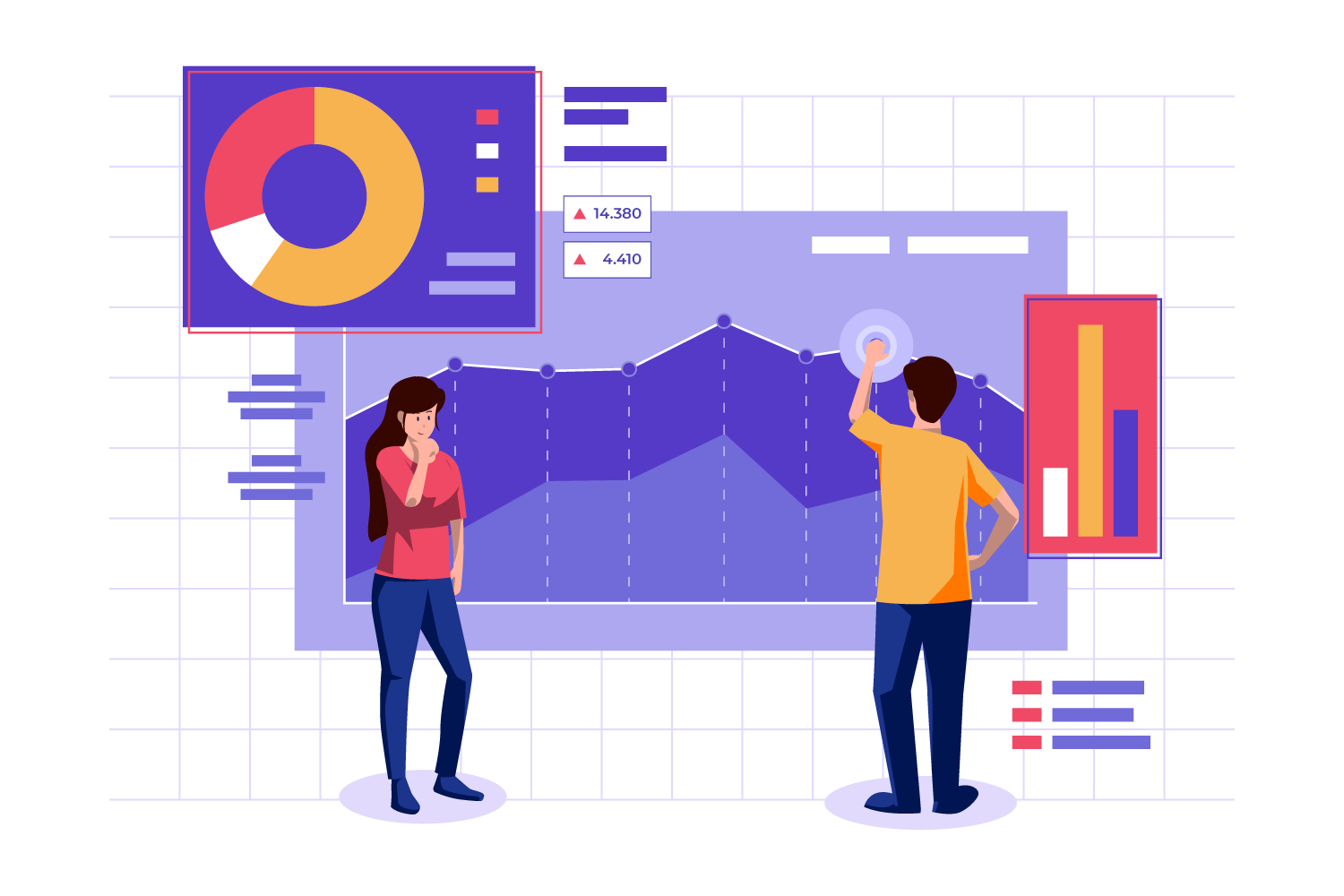 Data Visualization
Transform complex data into meaningful insights through clear, concise, and impactful visualizations.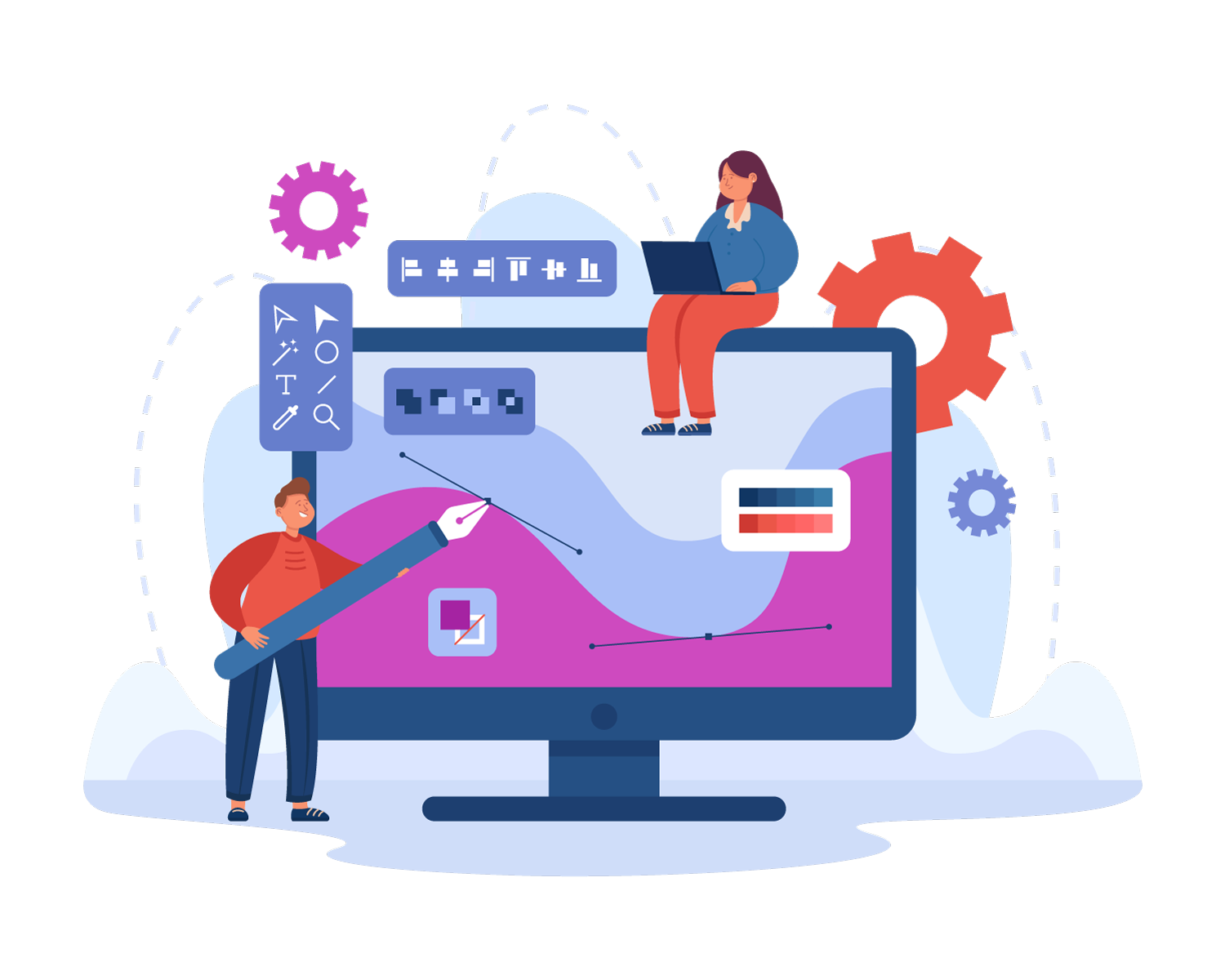 Graphic Design
From eye-catching logos to engaging marketing materials, our designs leave a lasting impression and drive your brand's success.
Faster, Smarter, Cost-Effective Staff Augmentation
Whether you're looking to leverage our extensive internal resource pool or need assistance in identifying and recruiting external talent, we are your dedicated partners throughout the process.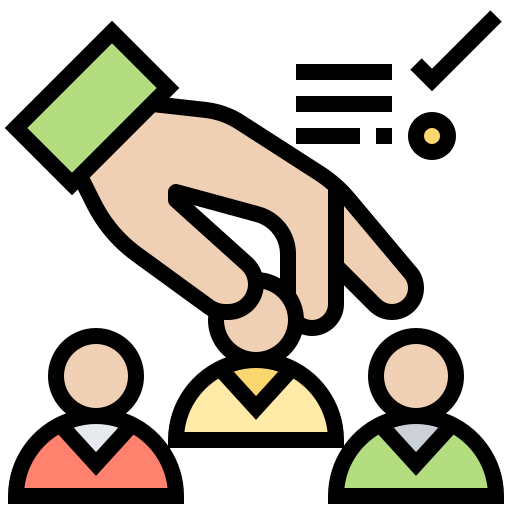 High Touch Hiring Process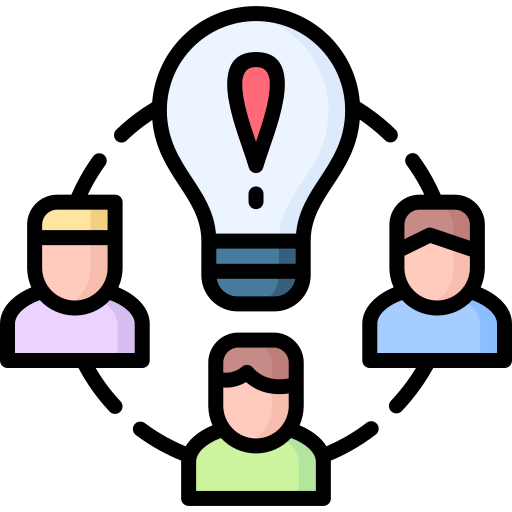 Collaborative Approach- You Select, We Facilitate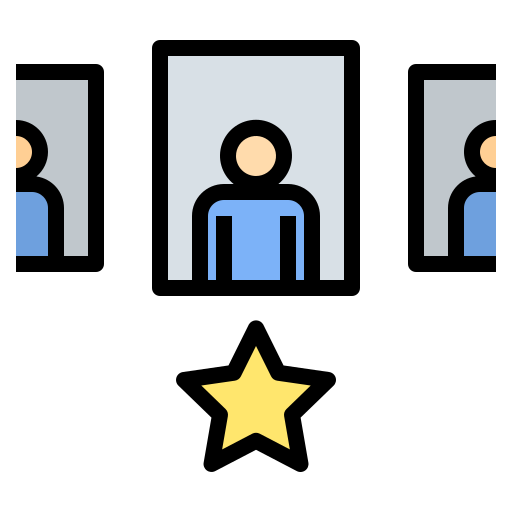 Culturally Fit Candidates, Responsible Hiring
Scale Your Business with Us
At MTL, we understand the unique challenges that businesses face in today's competitive market. That's why we offer a wide range of outsourcing services to help you scale your operations and achieve your goals.
We work closely with our clients to understand their needs and objectives.
We then develop a customized outsourcing solution that meets their specific requirements.
We assign the right team of experts to each project
We provide ongoing support and communication throughout the process.
We have a proven track record of success in helping businesses of all sizes scale their operations and achieve their goals. Here are a few examples of our previous in-house works:
If you are looking for a reliable and experienced outsourcing partner for staff augmentation, MTL is the right choice for you.